Birth List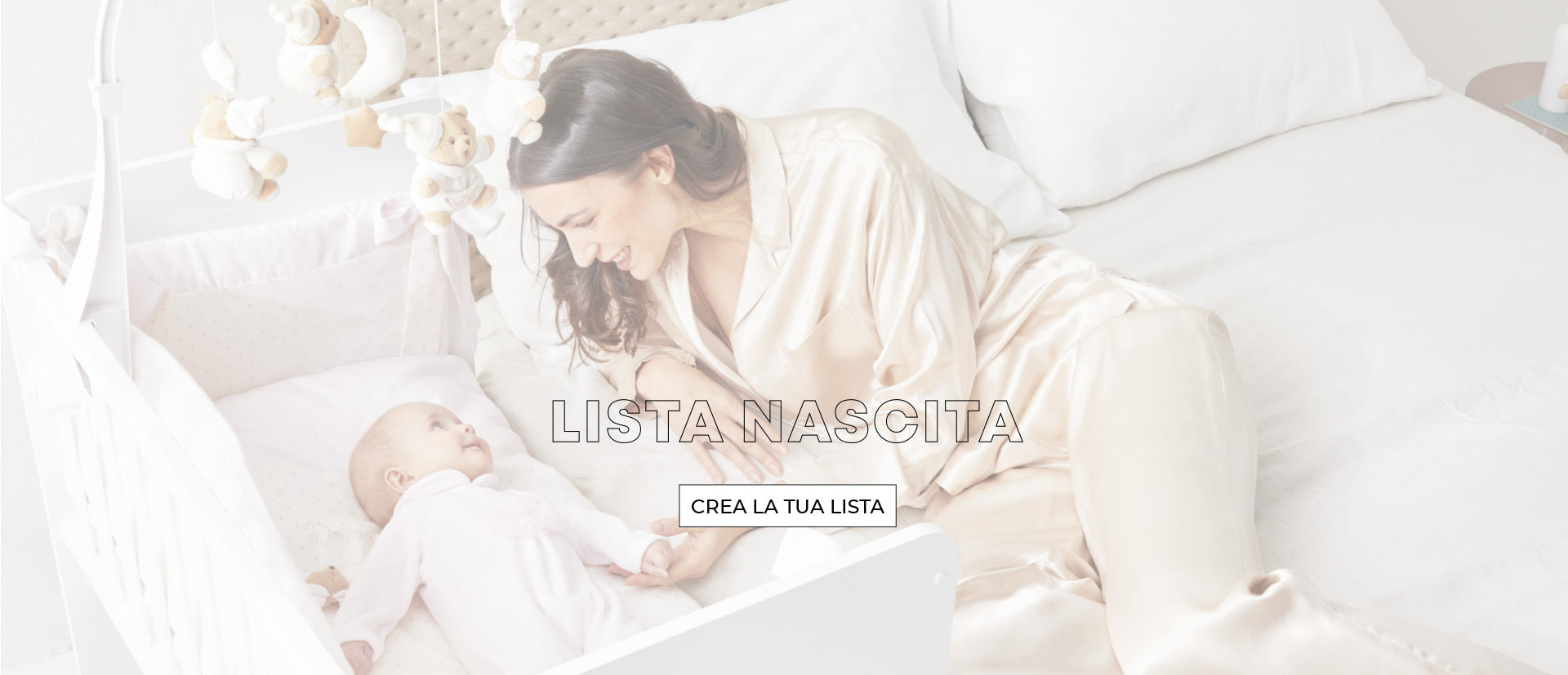 The baby wishlist is a service that allows you to choose a list of products, Just like In a Boutique.
It is an important list of items that will form the starter kit for your baby, where friends and relatives can choose which present to give to your baby directly from their home.
How does it work?

A Baby kit by Nanán!